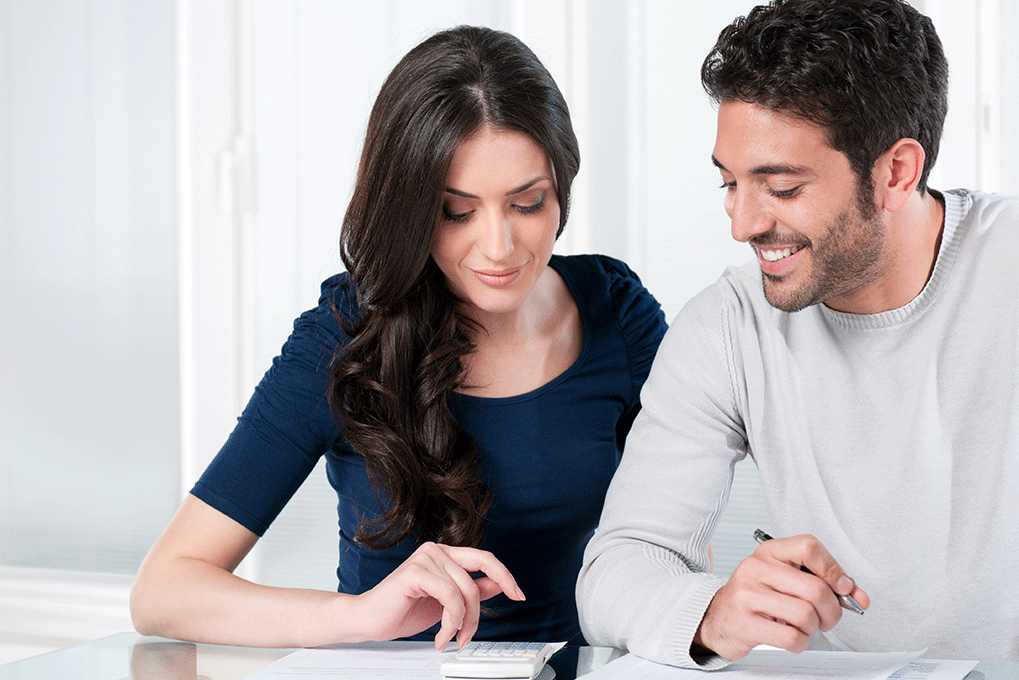 Compare Insurance Quotes with Choice Insurance Agency LLC
Choice Insurance Agency LLC is an independent insurance agency, your one-stop shop for insurance needs in the state of Tennessee. Our office provides numerous types of insurance across a wide swath of categories. In fact, most Tennesseans can get absolutely all the coverage they need through us. We write these types of policies in Tennessee:
Surety Bond
Notary Service
LegalShield
Insurance for International Driver's License Holders
Home insurance
Auto insurance
Commercial insurance
Life insurance
Condo insurance
Flood insurance
Boat/watercraft insurance
Motorcycle insurance
Renters insurance
RV insurance
Umbrella coverage
Why Choose Choice Insurance?
We know that when it comes to insurance in Tennessee, you have options. But at Choice Insurance Agency LLC, we set ourselves apart by offering such a wide range of products. Many of our clients come to us with questions about exactly which products they need, and at what levels. You likely know you need home and auto insurance, but what about flood insurance or umbrella coverage? And do you really need coverage for that old boat? Some insurance agencies leave you on your own to figure this out, but at Choice Insurance Agency, our experts can customize a complete insurance plan that covers everything you need, at just the right levels of coverage.
Choose Choice Service
If you're currently trying to assemble your own patchwork of coverage from multiple providers, or if your current insurance agent isn't meeting your expectations, it's time to visit our office and experience a new level of service. Agents at Choice can build you a personalized insurance quote that meets all your needs.
If all you need is home and auto insurance, be sure to check out our online rating tool. With it, you can receive a custom quote on home insurance, auto insurance, or both, all without leaving home. For all other forms of coverage (or for a more complex set of policies that includes home or auto), give us a call or stop in.
Contact Choice Insurance Agency LLC today to discuss your insurance options in Tennessee.